We offer cloud-based accounting solutions to businesses operating in a wide range of sectors. We specialise in working with SMEs and individual business owners.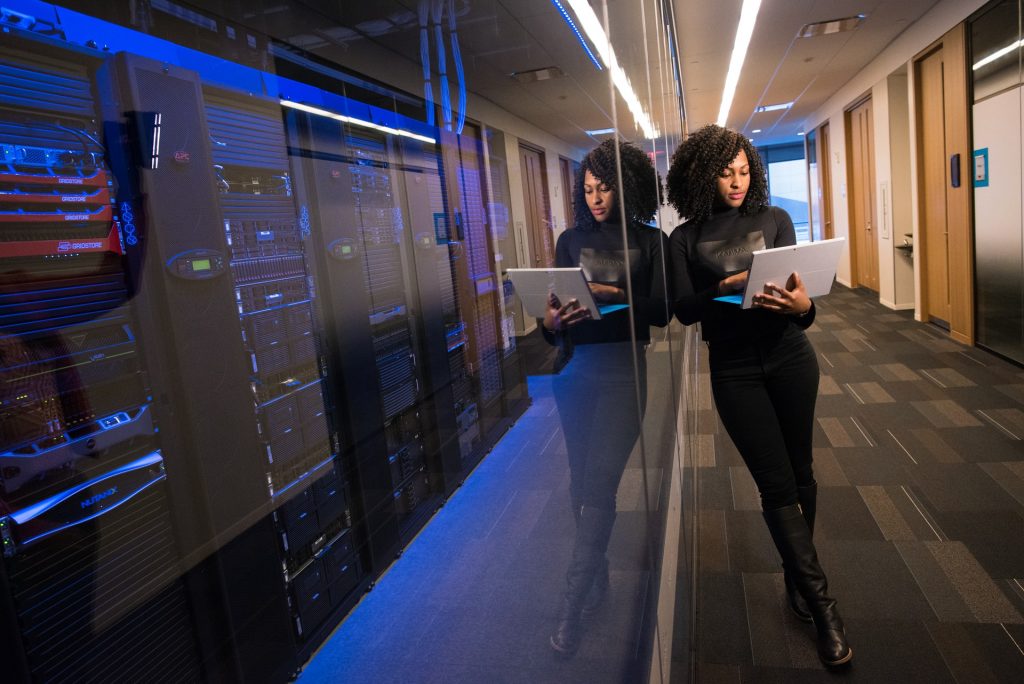 We work with market-leading software designed to help firms manage their finances in a smart, efficient and digital way. The software does the work for you so there's no need to worry if cloud-based accounting sounds like something that requires specialist knowledge.
We do the work of getting you set up and integrated with the software. And not just that – if you need help at any time, just get in touch.     
A Tailor Made Approach for You and Your Business
Our friendly accountants are also here to assist with bookkeeping, corporation tax, self assessment tax returns, annual accounts and the full spectrum of business accounting.
All of our accounting solutions are completely tailored to the needs of you and your business. That's why we encourage business owners to get in touch with us so we can find their requirements and respond with a custom made approach.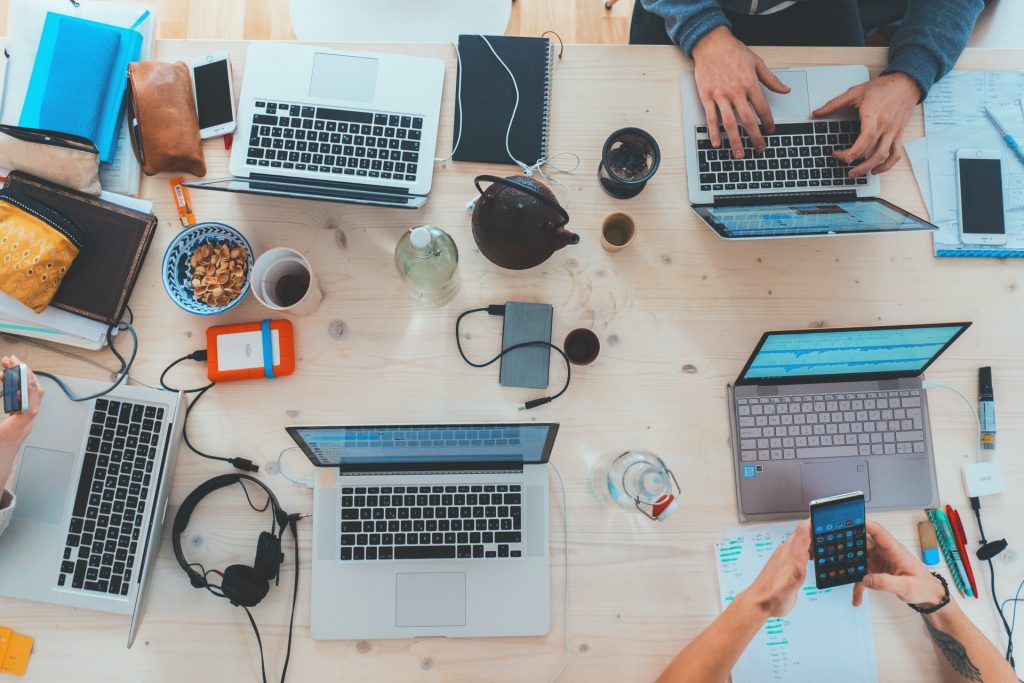 Keeping accounting records, preparing a Company Tax Return and  paying Corporation Tax doesn't need to be time consuming when you work with us.  
Save time preparing to submit annual accounts by partnering with us – it will allow you to invest more time in what you're best at – running your business.     
Let us handle your payroll for you and remove the administrative burden of managing regular employee payments. 
Get ahead of the game and file your tax return documents on time, every time. We can help you prepare and submit everything you need to stay compliant. We can also analyse your self assessment tax return to see if you can make any tax savings.         
Clear your desk of folders full of receipts. Cloud software will help you keep track of mileage, expenses and other business costs without eating away at your precious time. We can access your bookkeeping software or set it up for you. 
File your VAT return to HMRC using cloud based accounting software. All businesses with a turnover above £85k must now be submitting their VAT returns online, so make sure you are using the smartest technology you can.     
We'd love to hear from you